330-339-4234
New Philadelphia, OH 44663
Garden Center Open!
Mon - Fri • 8 AM - 5 PM
Sat • 8 AM - 3 PM
Sun • CLOSED
Annuals
Annuals are a perfect way to complement your landscaping and patio areas. Planted yearly, they add a seasonal splash of cheery color to your outdoor spaces. At Stutzman's Lawn & Landscaping, we can help you find the plants that will work best for your landscaping situation, sun, or shade. Stop in to see what we house in our greenhouses spring through summer! We will be happy to assist you in your plant selections!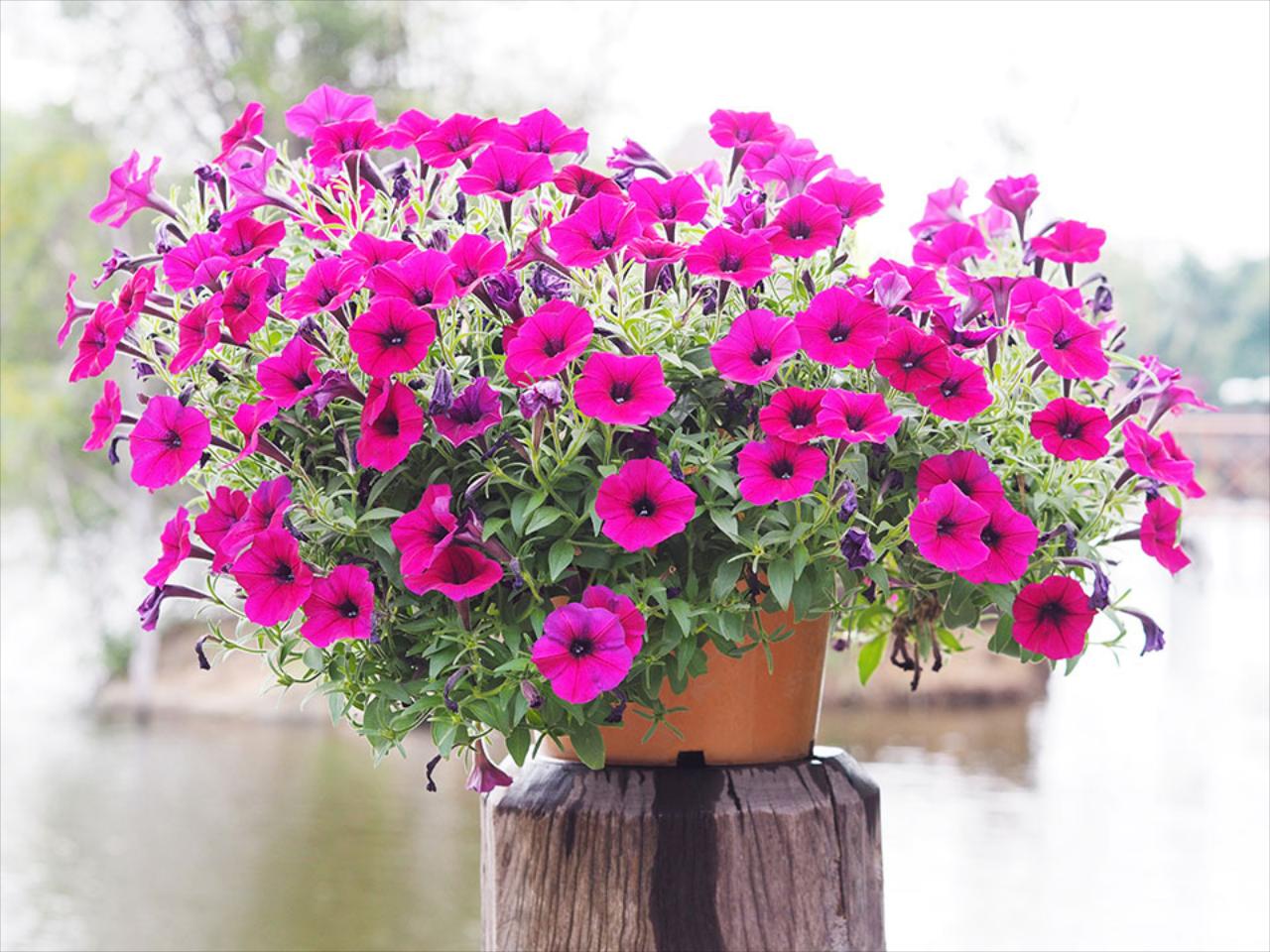 Perennials
Perennials are a great way to add color and draw wildlife to your garden spaces. We see them as an investment in your outdoor spaces as they multiply and come back year after year. Here at Stutzman's we have a large selection of perennials perfect for your garden or landscaped areas. Let us help you coordinate a variety of perennials that are perfect for your space and you'll never have to plant again! From Early to Late Bloomers and Natives to Hybrids, we have it all!