330-339-4234
New Philadelphia, OH 44663
Garden Center Open!
Mon - Fri • 8 AM - 5 PM
Sat • 8 AM - 3 PM
Sun • CLOSED
Soil, Mulch & Pest Control
Pest & Disease Control
Don't be bashful! Bring in that spotted leaf, or unknown bug! Our educated staff will help you find a solution to your problem. We love passing on the knowledge we have learned over the years!
If you would like to give it a go yourself, follow the link below to The National Gardening Association gardening resources page to search by problem type.
CLICK FOR GARDENING RESOURCES!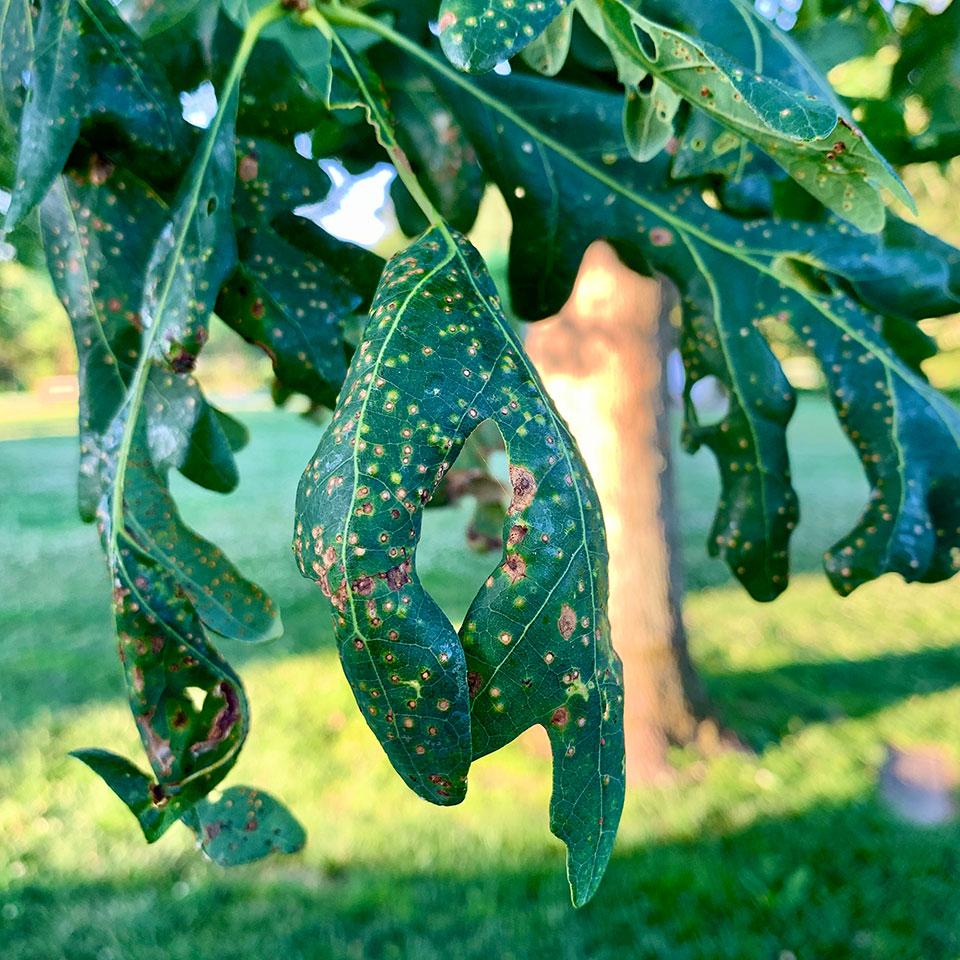 Soil
The foundation of any bountiful garden or luscious container is a good quality soil or potting mix. The best soil or mix will offer your plants optimal conditions for nutrient uptake, root aeration, and moisture retention, which are all necessary for healthy, stable, and reliable plants. We carry the highest quality soils and potting mixes available including these brands, and more:
Miracle Gro
Pro Mix
Fox Farms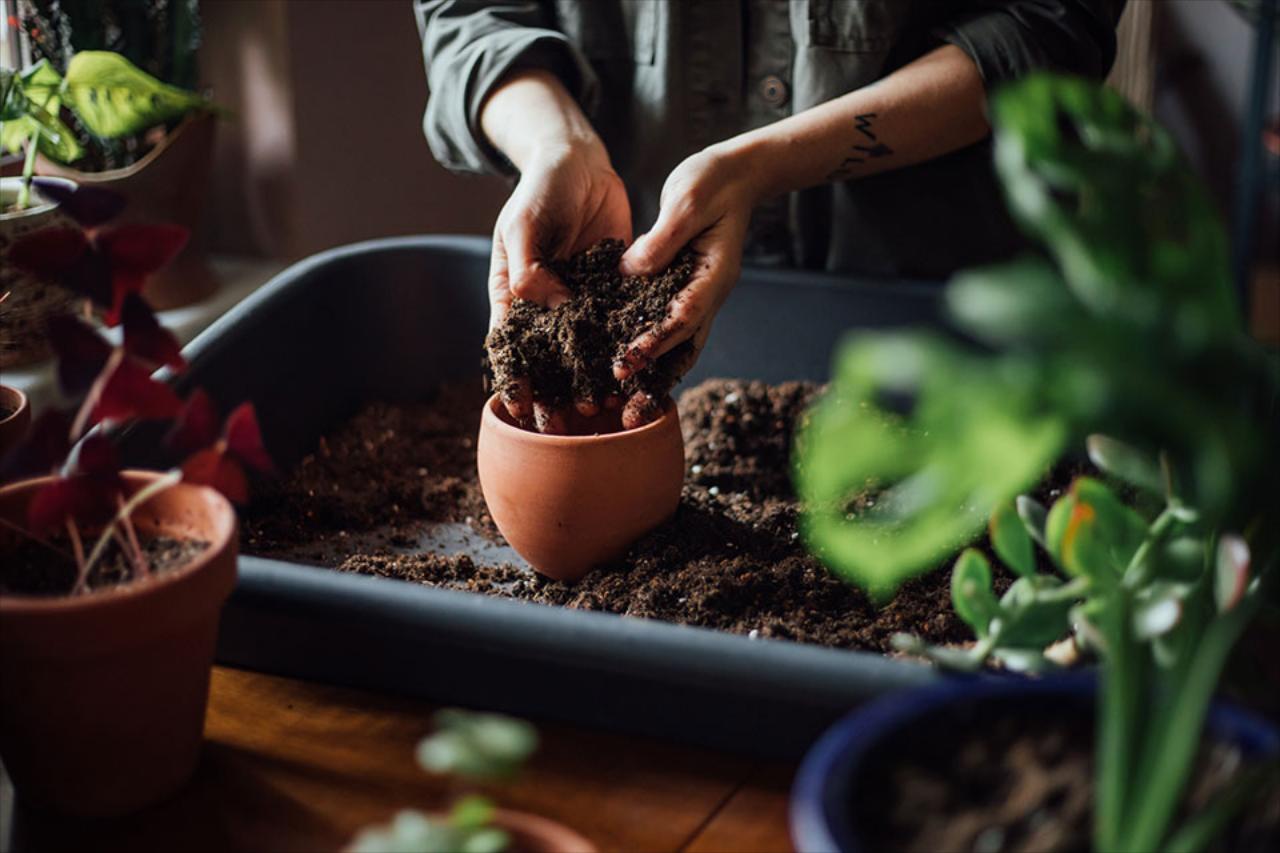 Mulch
Mulch is the covering of choice to enhance your landscaping or help retain moisture in your garden. Depending on the color, it can even make your home and landscaping stand out, offering beautiful contrast. We carry a wide selection of bagged mulches, including these types, and more:
Cypress
Cedar
Pine Nuggets (various sizes)
Dark Hardwood Mulch
Color-Enhanced Hardwood Mulch
Click on the link below to use the Scott's Miracle Gro mulch calculating tool for easy estimates of bagged or bulk mulch.
MULCH CALCULATOR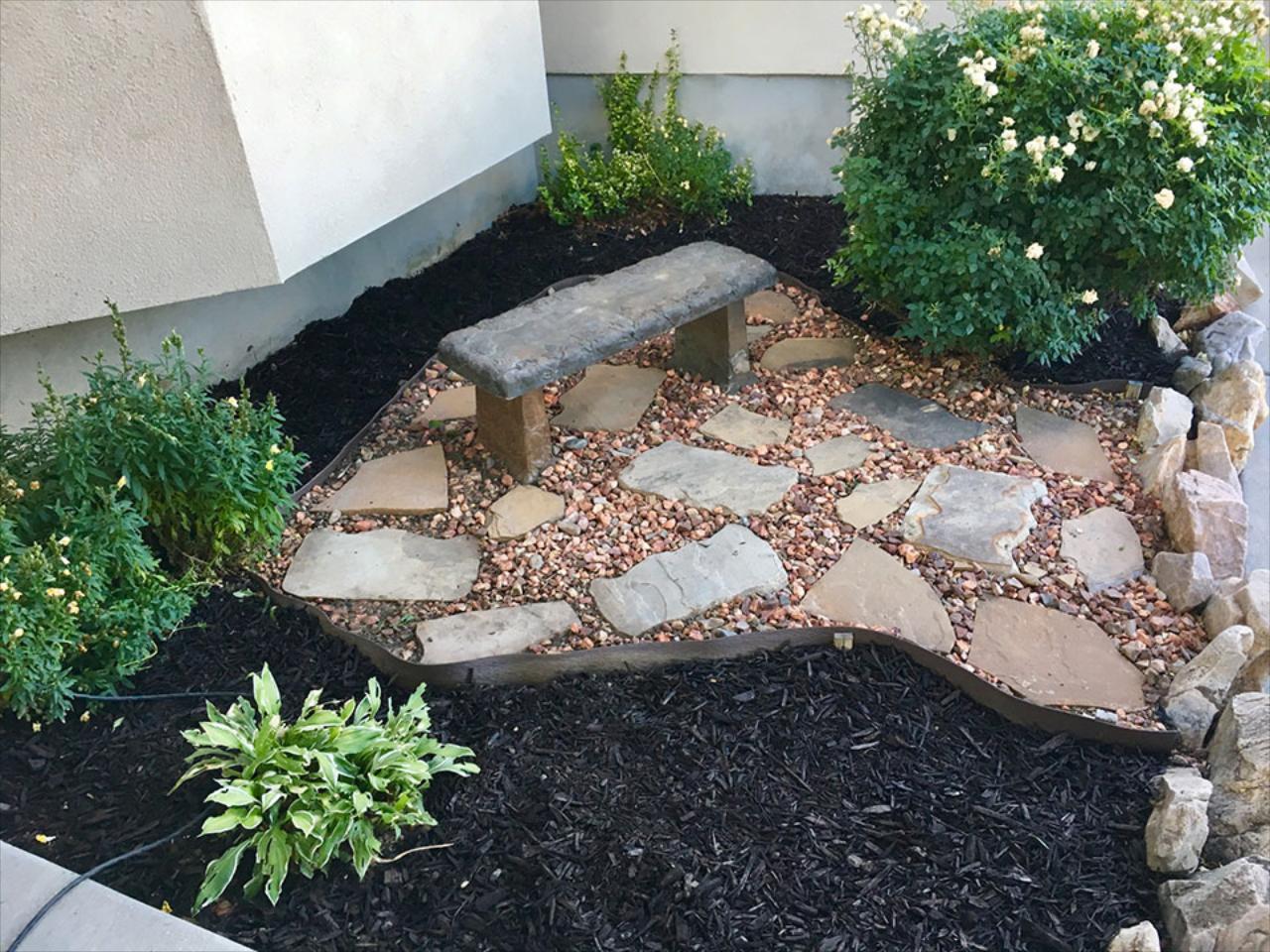 In addition to our bagged soils and mulches we offer BULK prices, by the scoop, on the following products:
Dark Brown Hardwood Mulch
Color-Enhanced RED Hardwood Mulch
Color-Enhanced BLACK Hardwood Mulch
Color-Enhanced BROWN Hardwood Mulch
Bull Country Compost
Topsoil
Landscaping Stone (various sizes)
Please call for pricing and availability: (330) 339-4234