Vegetables & Herbs
Our veggie greenhouse is packed full of hundreds of varieties of vegetables as soon as the weather begins to break each spring. We start with the cold weather veggies like broccoli, cauliflower, cabbage, collards, lettuces, and onions. Next are the perennial fruit plants: strawberries, blueberries, grapes, raspberries, and blackberries. As the soil begins to warm, we introduce our herbs and remaining vegetables: tomatoes, peppers, squash, beans, eggplants, okra, melon– You name it! We are typically in full swing by the middle to end of April.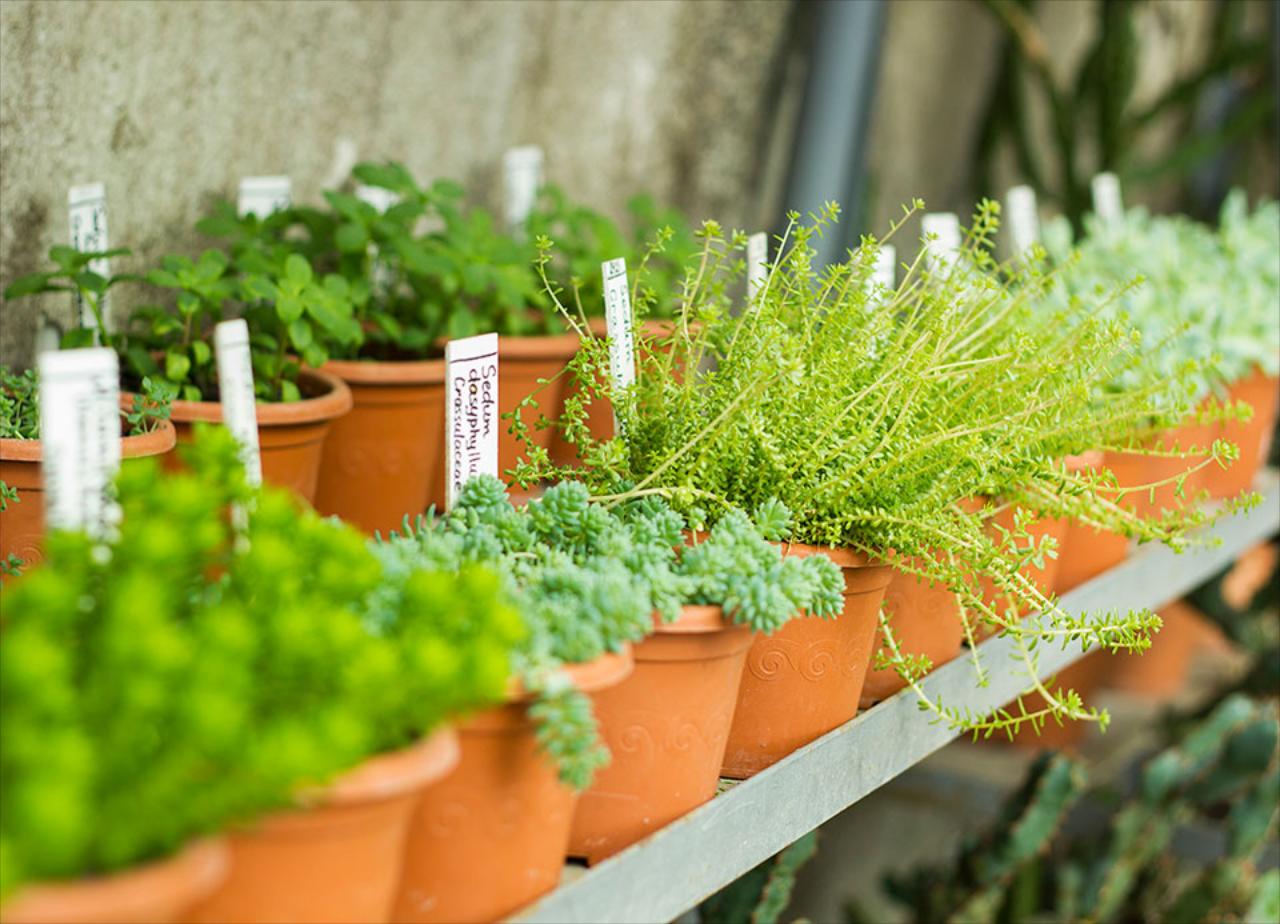 Bulk Seeds & Sets
For those of you with an itchin' to plant earlier, we stock several pre-packaged seed varieties and have an assortment of garden seeds, onion sets, and seed potatoes in our BULK supply.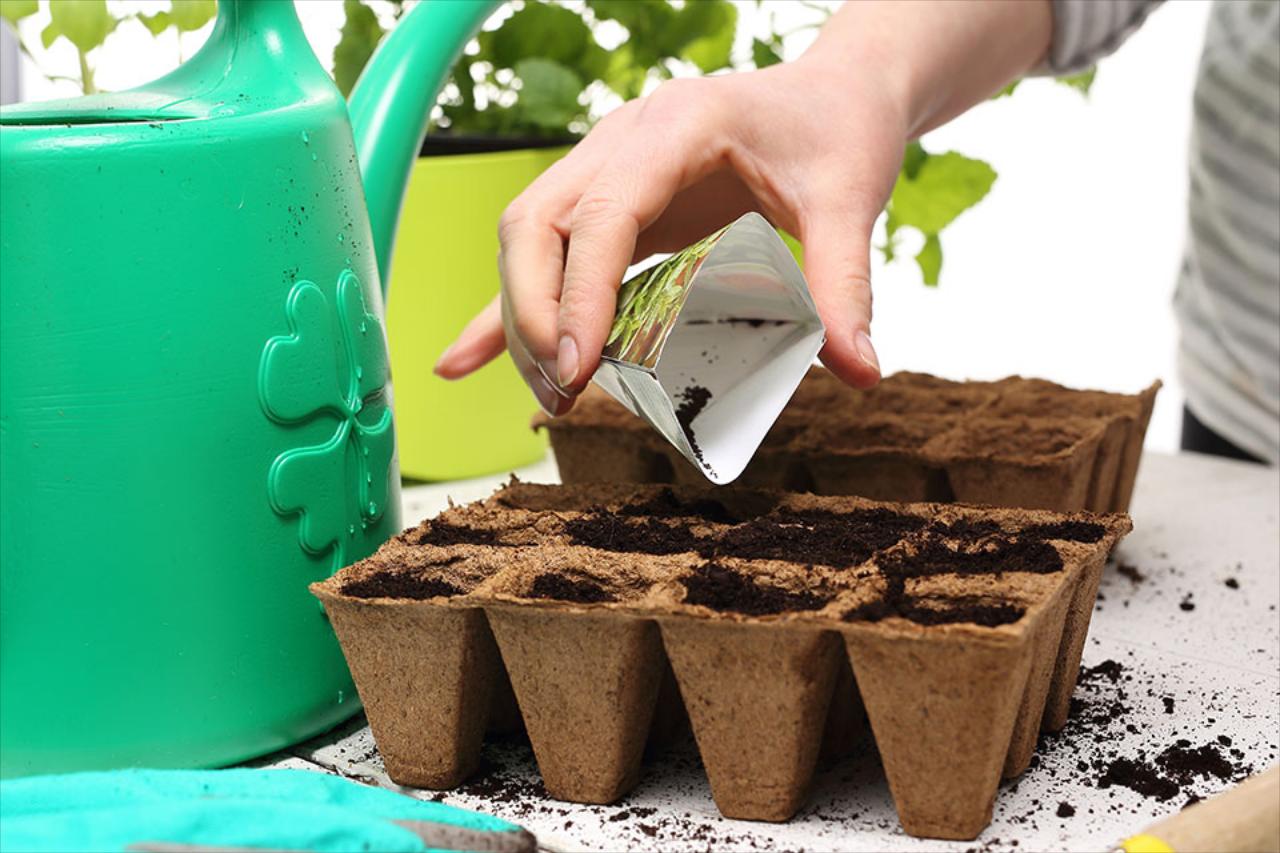 Container Gardening
Click the link below or the best plants and flowers for container gardening. Discover Your Style with Proven Winners!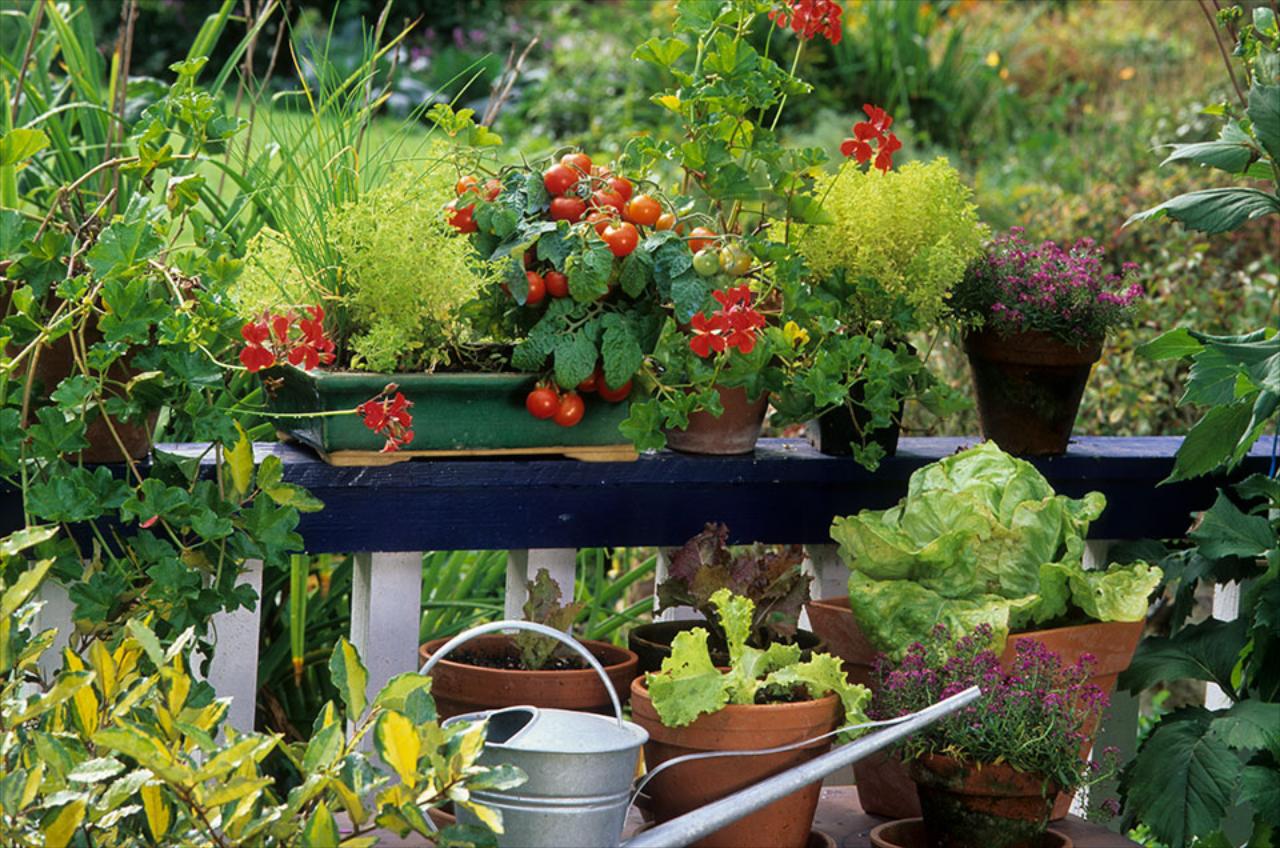 Fairy Gardening
A Fairy Garden is a miniature garden complete with tiny structures and living plants. They can be designed to give your green thumb a place to tend year-round, or re-designed with fresh, new ideas and materials whenever you please. This delightful new hobby is for gardeners of all ages, and there is no limit when it comes to imagination. We will gladly help you get your very own started.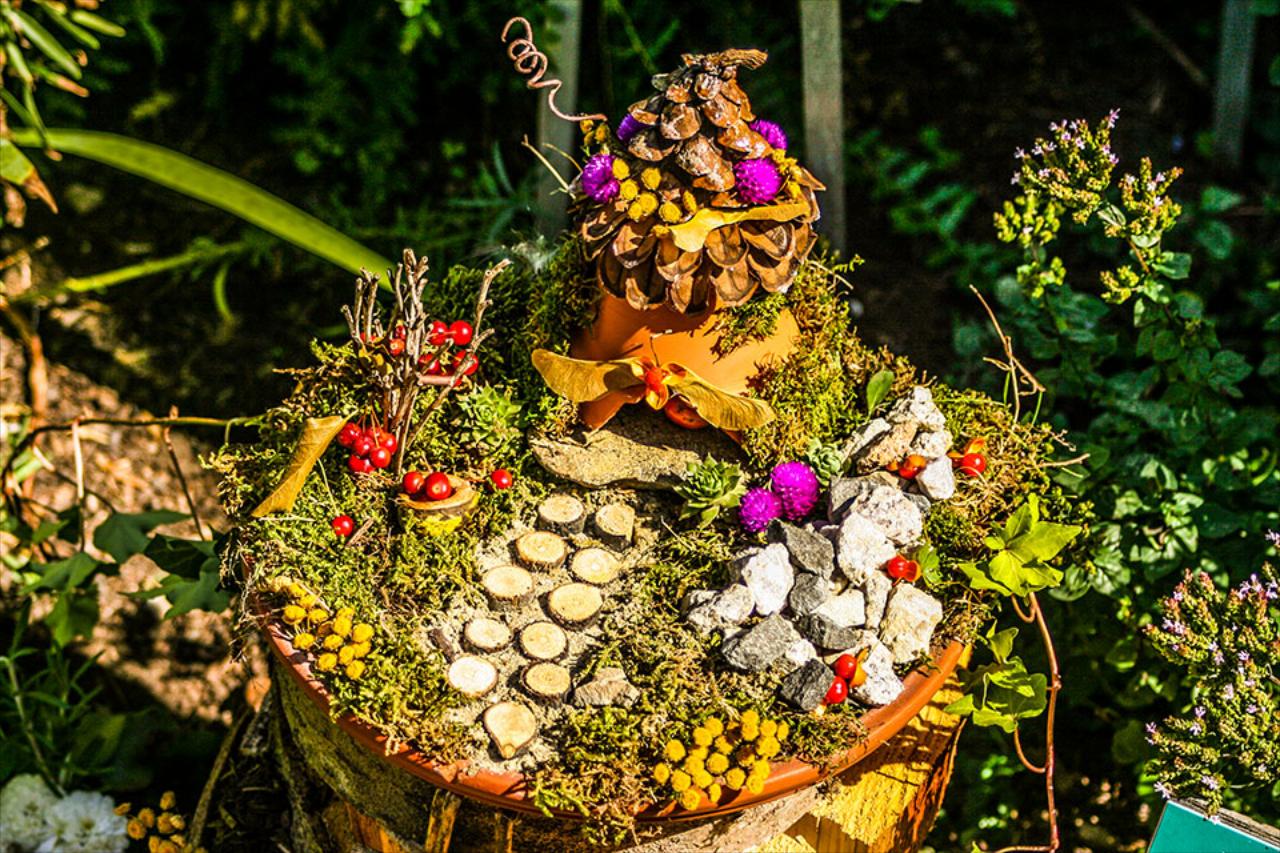 Outdoor & Home Decor
We scour the US looking for the unique, affordable, and trendy decor items just for you...but we end up taking them home too, we love them so much!

Stop by our Gift Shop regularly to see what's new throughout the season.