Residential & Commercial Lawn Care Available!
Stutzman's Lawn & Landscaping provides professional lawn maintenance services for your residential and commercial properties. Call us today to schedule a routine mowing, fertilization and weed control program.
Weed Control
Stutzman's Lawn & Landscaping will schedule a routine weed control program separate from or combined with our season-long fertilization program. Our licensed weed control professionals can also provide individual treatments for your outdoor spaces, as needed. Additional services are available for control of common lawn diseases, as well as pest control, including mole and grub eradication.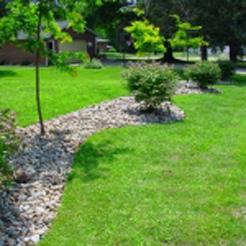 Lawn Fertilization
Our season-long fertilization program consists of five key steps timed perfectly throughout the seasons to keep your lawn green, lush, and free of weeds.

Call for an estimate today and be one step closer to enjoying a beautiful, strong, and healthy lawn!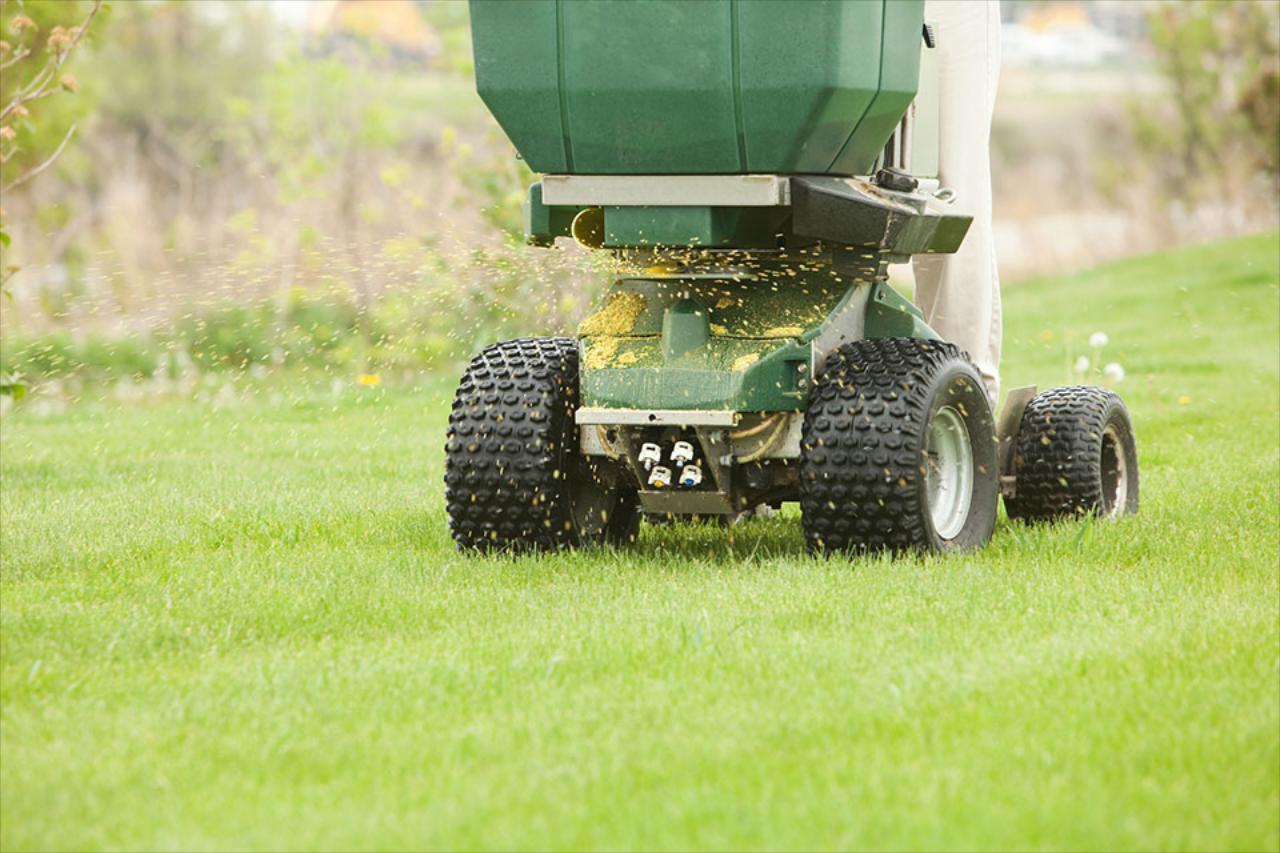 Lawn Aeration Services
Have you tried multiple treatments and still are not seeing the results you hoped for? We may suggest our lawn aeration service. When soil is too compact, sufficient levels of water and nutrients are unable to reach the root system of your lawn. Let our specialists correct the problem and help your lawn breathe and thrive again.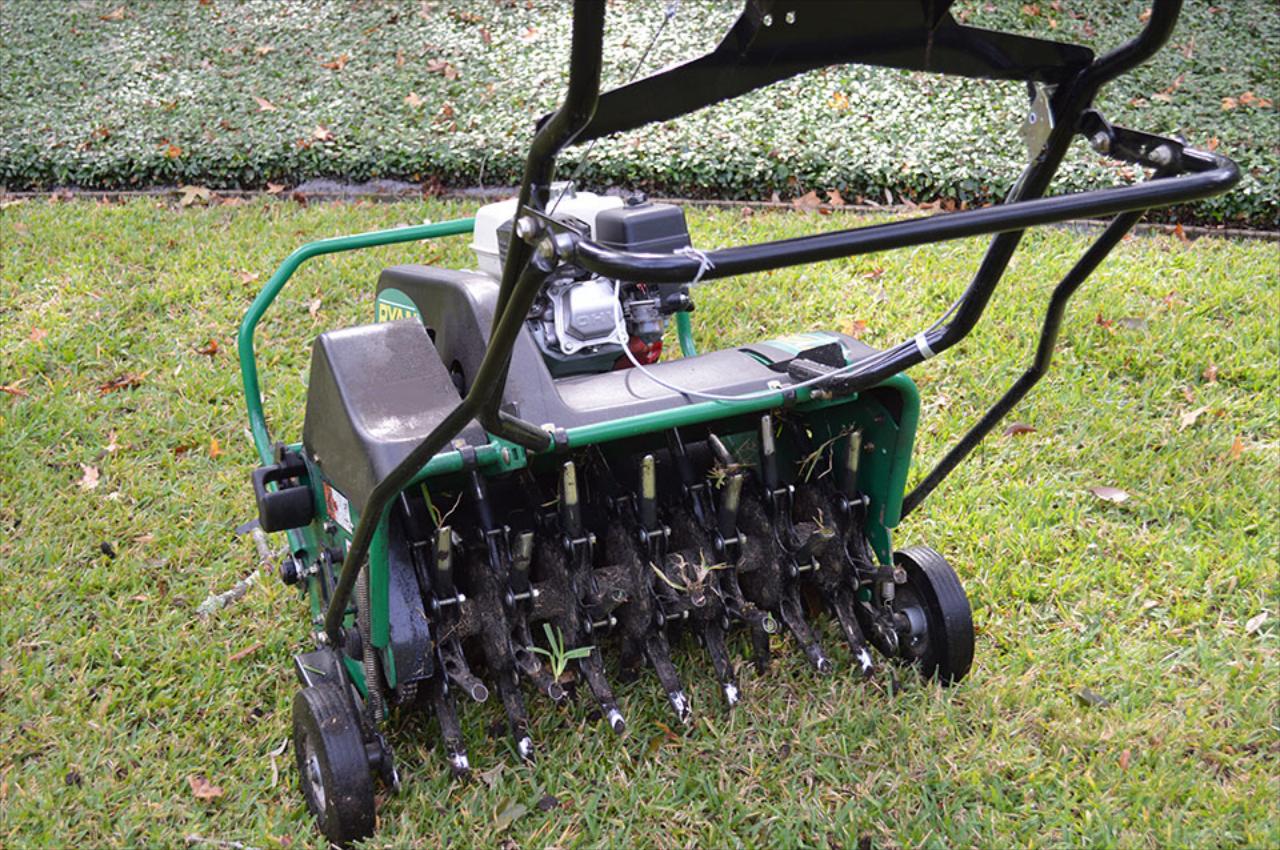 Lawn Installation
Stutzman's Lawn & Landscaping provides seeding services from complete lawn installation to simple patching and over-seeding to fill in sparse lawns. For hard-to-seed slopes and also to promote uniform growth, ask about our hydro-seeding option.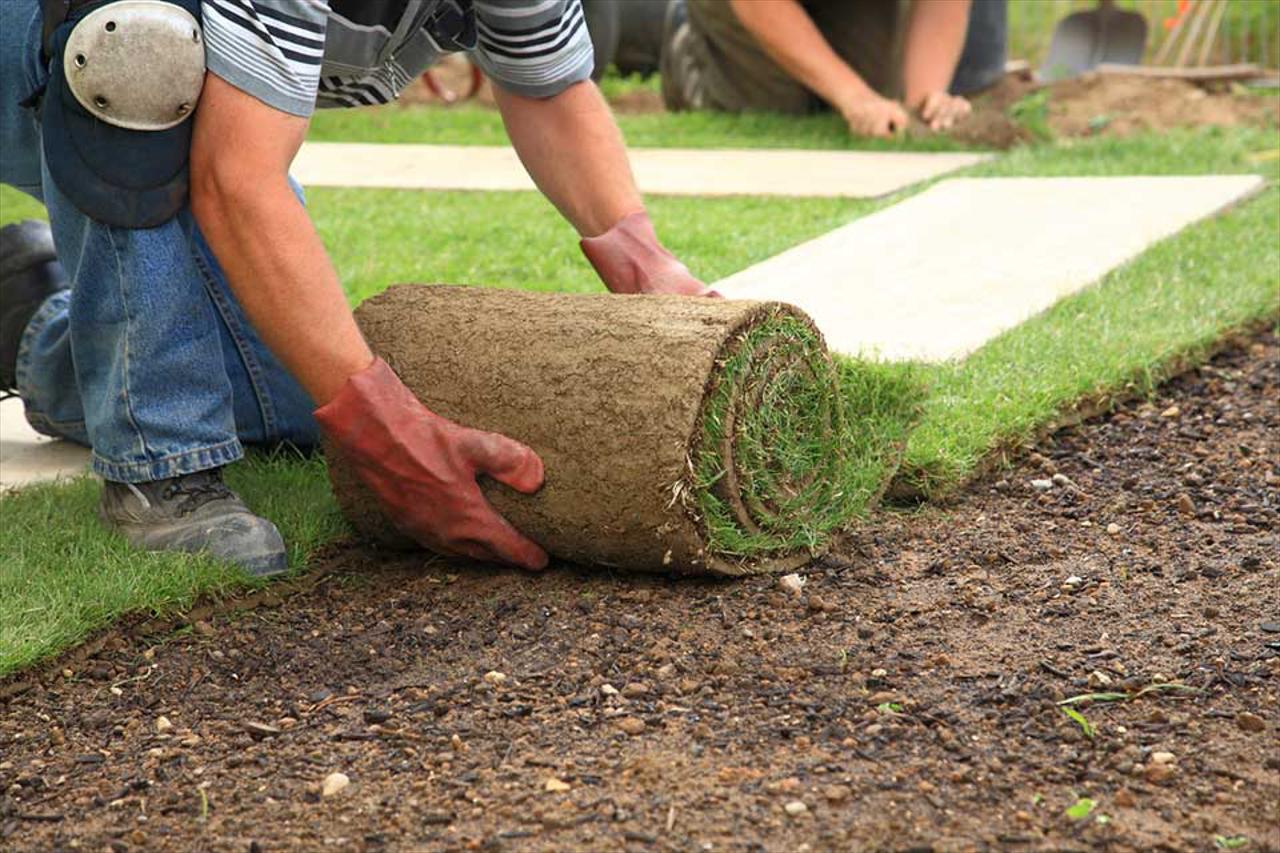 Tree and Shrub Services
Tree and shrub maintenance is available season-long. Call for a quote today! Our experienced service professionals will administer spring and fall trimmings, fertilization and pest & disease control as requested. We also provide whole plant removals, replacements and new installations to fit your needs.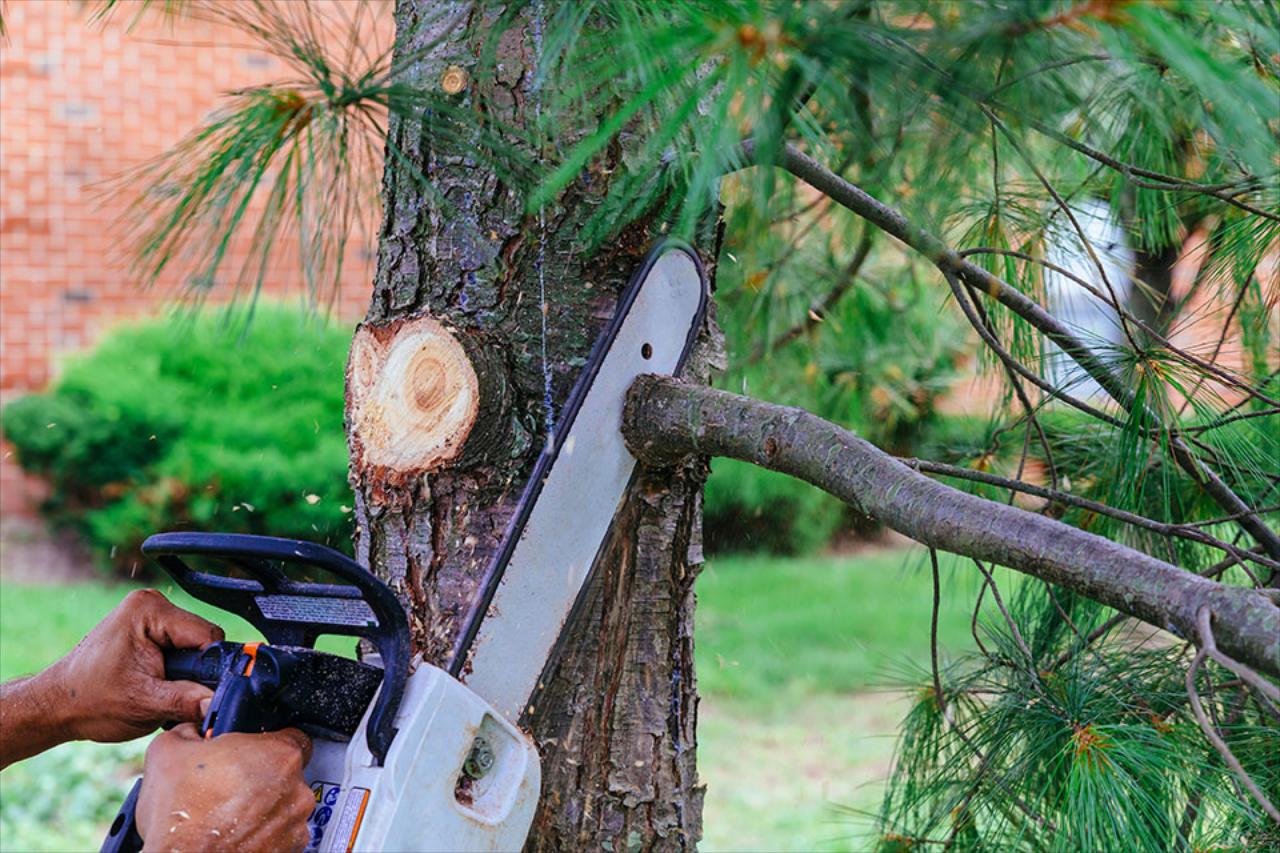 Other Services
Irrigation System Set-Up & Maintenance
Spring Flower Bed Clean-Up
Spring Mulching
Spring Cleaning and Start-Up for Ponds
Landscaped Bed and Walkway Edging
Fall Leaf Removal
Snow Removal