Landscaping & Hardscaping
We offer limitless choices to fit your landscaping needs for both residential and commercial properties. Do you have your own design in mind? No problem! Not sure what you want exactly? Let our Landscaping Division help you build a custom design that is perfect for you!
Fountains & Water Features
At Stutzman's Lawn & Landscaping in New Philadelphia, Ohio, we can help showcase your outdoor space and transform it with fountains and water features. Call us with your idea or let us design a custom feature perfect for you! We will turn your dream into a reality.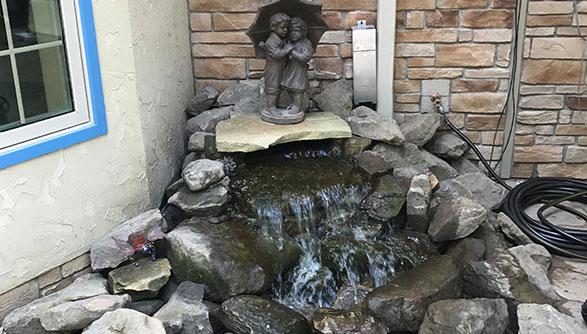 Patios & Retaining Walls
Investing in your outdoor space not only improves your quality of life, but also adds value and appeal to your property. Contact us today to see how we can help design and install the perfect patio or retaining wall for your home or property.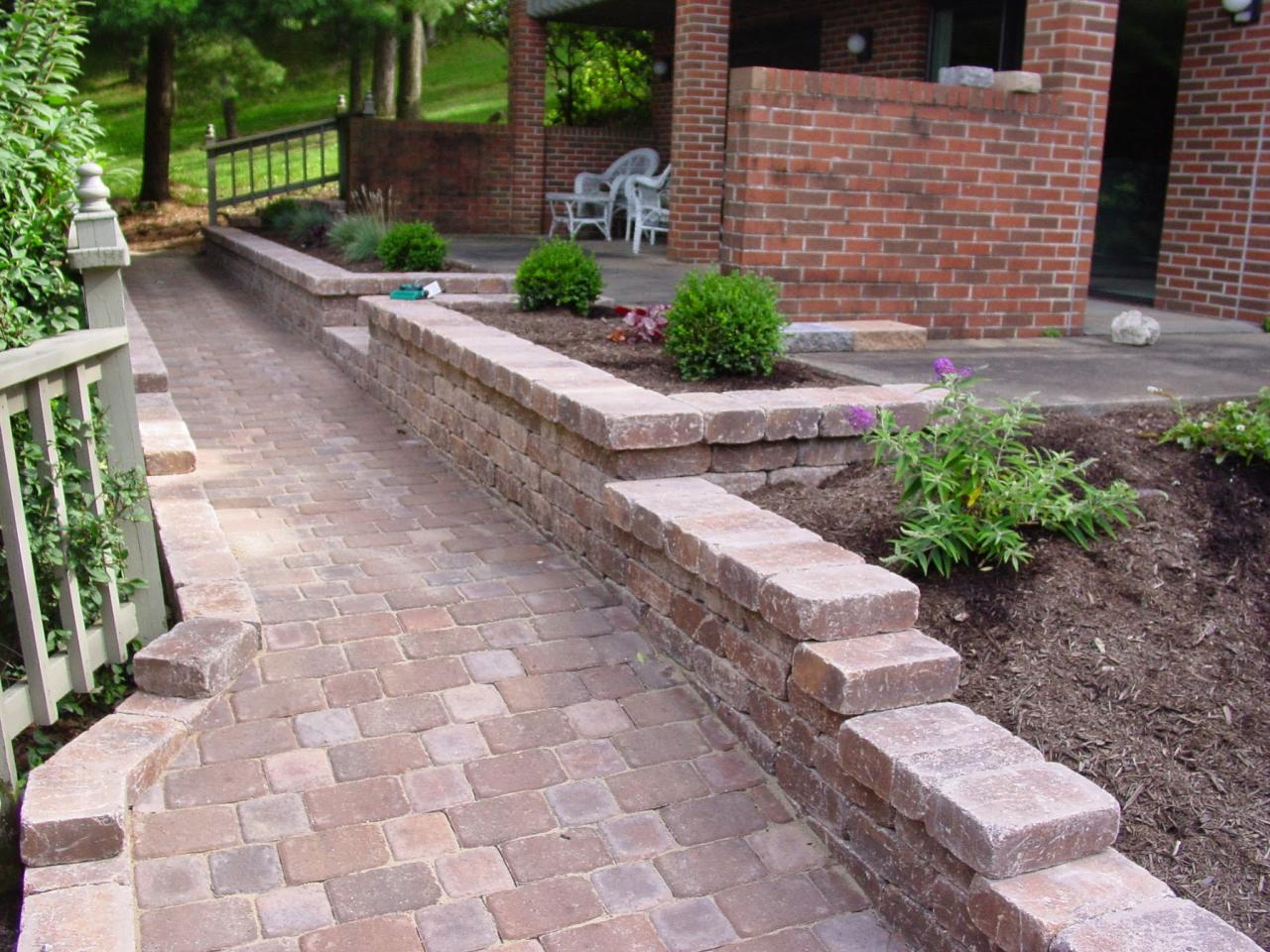 Pool Installation
Turn your backyard into your own personal paradise...with a pool! Let us design your custom pool and a tranquil landscape to compliment it! Our team will complete the job with a full pool and hardscape design and installation, all you have to do is jump in and enjoy it! Call us today and ask what we can do for you: 330-339-4234